Hi-Fi Lounge at Whisky Live HK 2023
Great moment with the best of both world!
Hi-Fi Lounge @ Whisky Live HK 2023
Besides the live band and musicians performances on stage during the evening, we have also setup a Hi-Fi Lounge at Whisky Live HK! With high fidelity sounds and vocals from high end sound system featuring top vinyl player, amplifiers and lively speakers, tasting whisky will be on another level.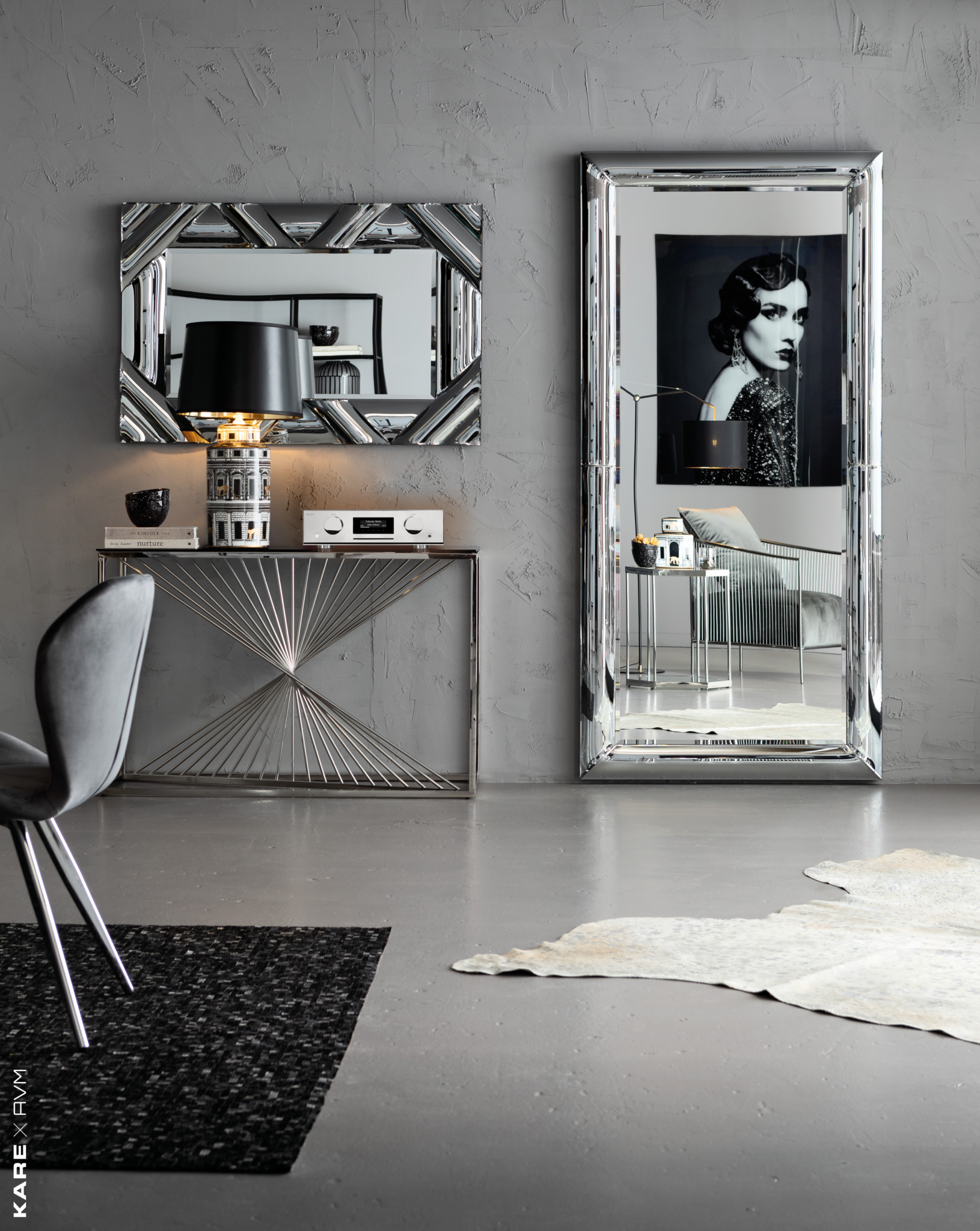 We partner with the top acoustic system from AVM and vinyl player from Acoustic Signature, Vinyl enjoyment is on the next level. There will be a few sharing about whisky with music at our Vinyl Hi-Fi lounge at whisky live details as of the following: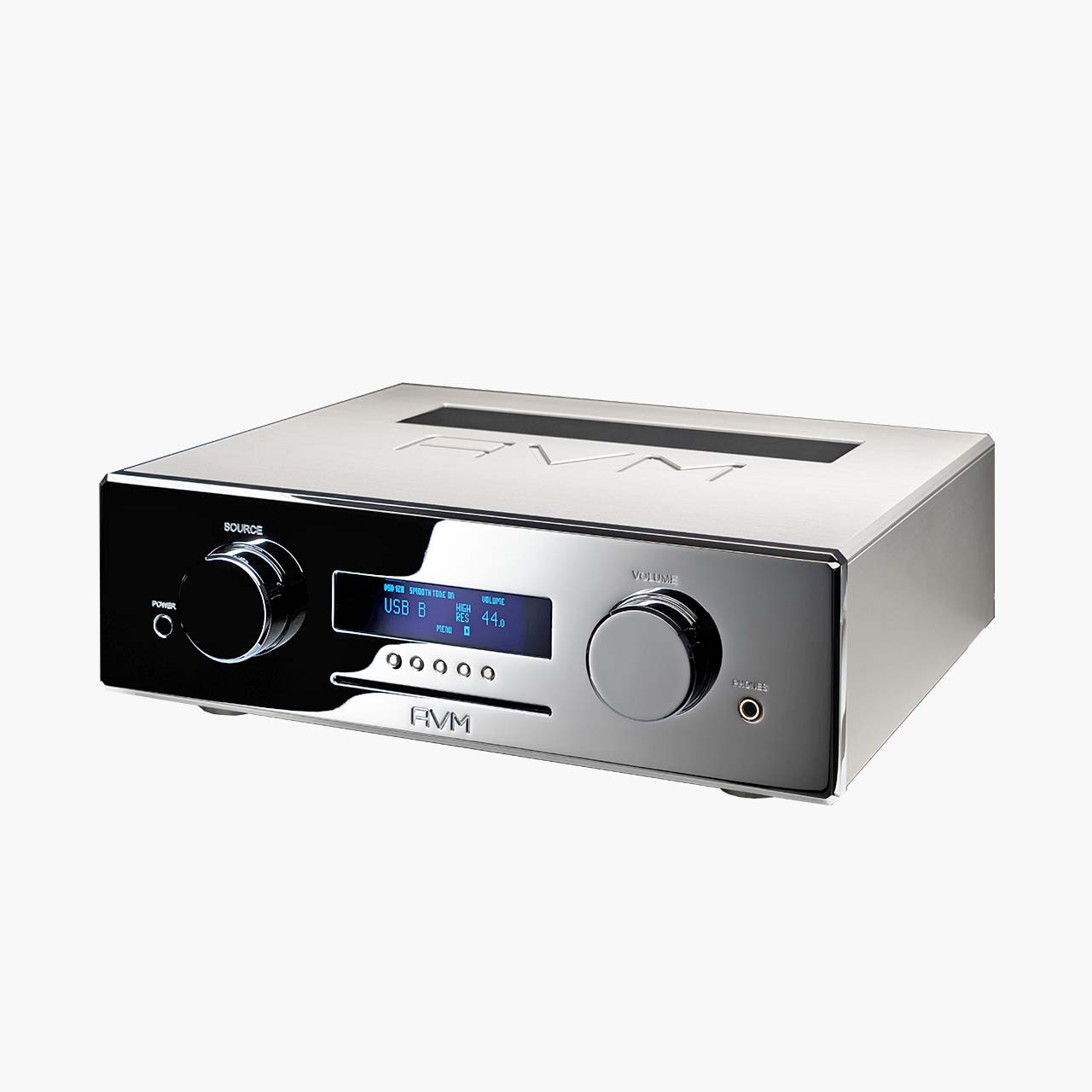 AVM CS 8.3 Black Edition Cellini Silver is an audiophile 2 channel all in one receiver with a 500W x 2 power amp to push all the top speakers. Perfect pair with CB 2.3 compact bookshelf speakers yet powerful to drive the lounge to create a good spatial experience. Finally the source from Acoustic Signature Tornado Neo vinyl player which reproduce the best sounds from your favourite recordings.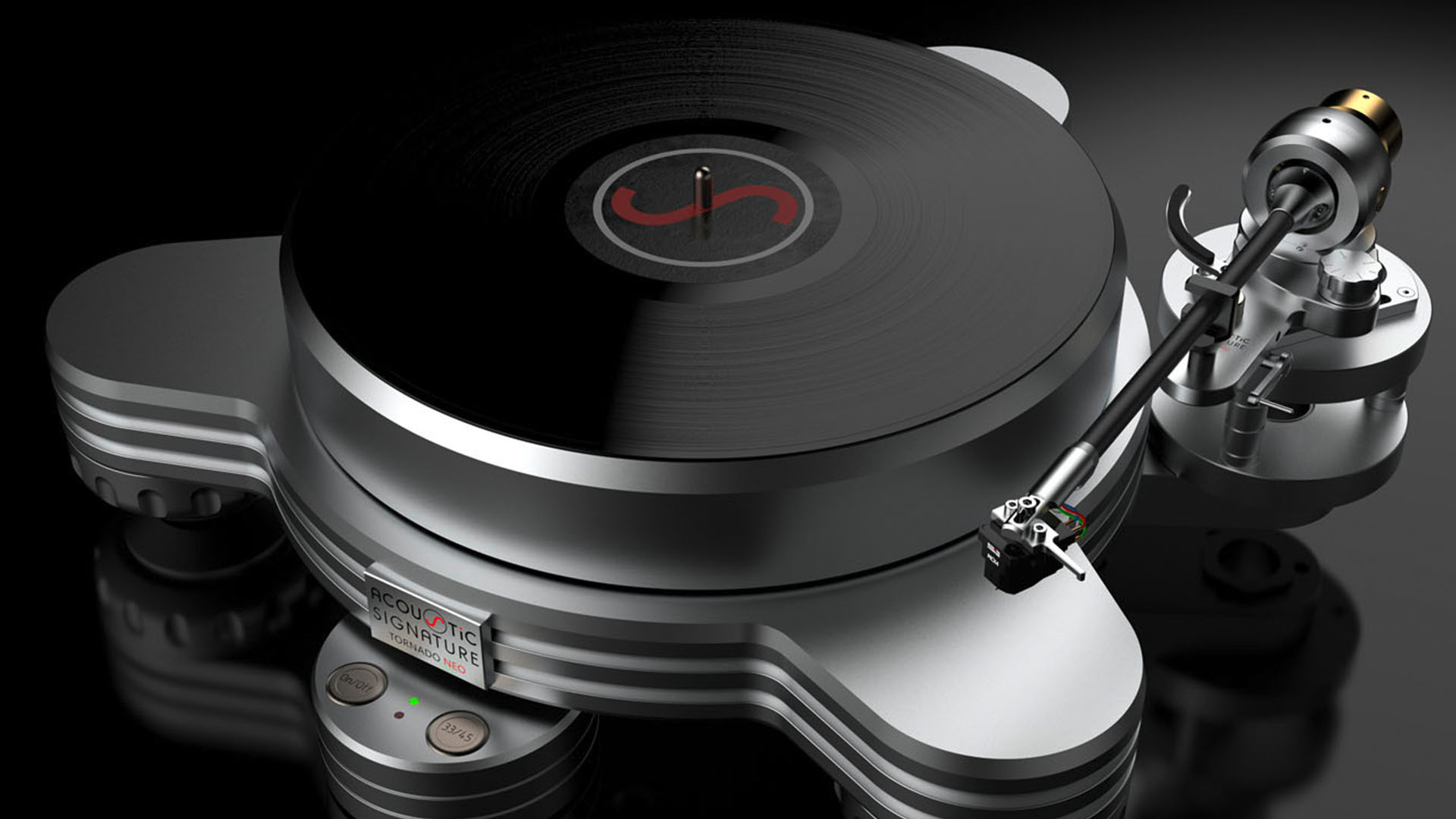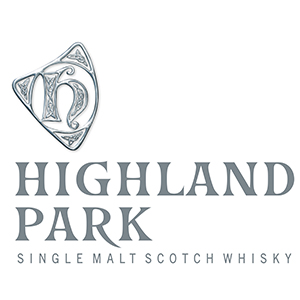 In these sessions, you will be able to enjoy the charms of Highland Park Single Malt 18 year old, in the presence of high fidelity sounds from the vinyl system. At the same time, an enjoyable gourmet experience pairing with also Imperial Ossetra Caviar from Royal Caviar Club as well.