See What You Could Taste at Whisky Live HK 2019
Tokens are selling at $30 each. Get them at the Cashiers around the main hall!!
They could be used to redeem some premium drams. The list below show the drams available to taste and the number of Tokens required. 0 means it will be a free drams of 15ml each ( for all ticket holders except Rhythm in a Cask) .
**The list is being updated regularly when our partners submit the information.**
**Please note the list is for your reference only and may subject to changes.**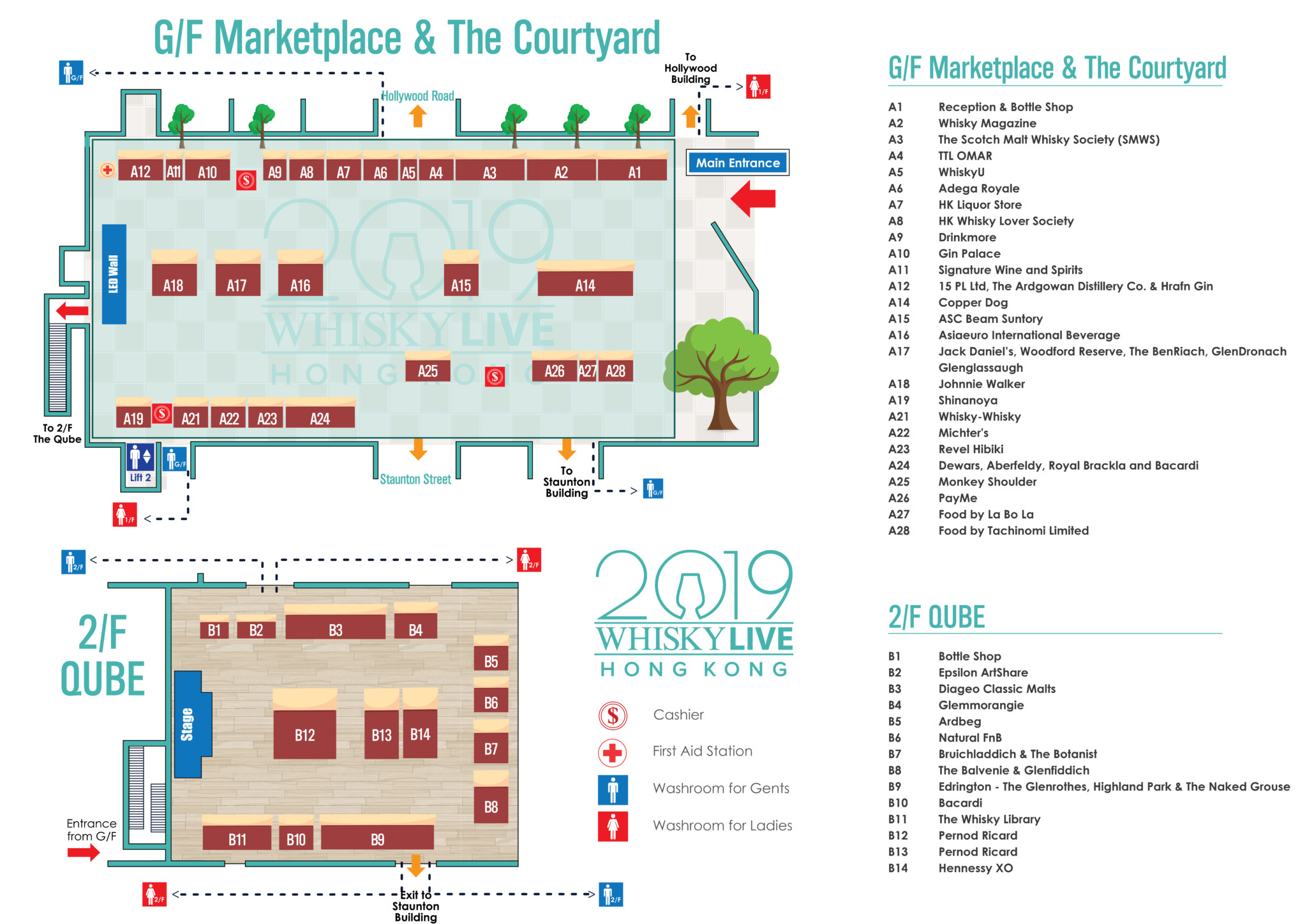 | wdt_ID | Brand | Whisky/Spirits | Booth | Exhibitor | No. of Tokens | Vol(ml) |
| --- | --- | --- | --- | --- | --- | --- |
| | Brand | | Booth | | No. of Tokens | |
Don't miss Whisky Live HK 2019
Enjoy Special Tokens Discount!
Rare Drams!
Our Premium Pass consist of 4 Free Rare Coupons for redemption of some interesting and rare drams in the following Booths:
A02 Whisky Magazine
A06 Adega Royale
B01 The Whisky Library
B04 Glenmorange

B14 Hennessy
EACH token could be used to redeem ONE exclusive premium drams listed here from each Counter. 
Other Pass holders will also be able to access rare drams by redeeming with tokens specified on the bottle tags.
**The list is being updated regularly when our partners submit the information.**
**Please note each Rare Dram are of limited quantity, after they are running out, you may redeem other Rare Drams at the same booth.**
**Please note the list is for your reference only and may subject to changes.**
| wdt_ID | Brand / Distillery | Rare Drams Whisky / Spirits | Booth |
| --- | --- | --- | --- |
| | Brand / Distillery | | Booth |