Whether you are a whisky enthusiast, newcomer to the world of the dram, or just want a day out at one of the most entertaining events of the year, WHISKY LIVE has something to offer everyone.
Organized in conjunction with Whisky Magazine, WHISKY LIVE is the international celebration of whisky, bringing all the whiskies of the world together under one roof. WHISKY LIVE prides itself on bringing together the finest whiskies, great food and a range of education and entertainment to make learning about whisky both fun and stimulating. Whether you are a whisky enthusiast, an uninitiated newcomer or just looking for a day out that offers you something different WHISKY LIVE has something for everyone.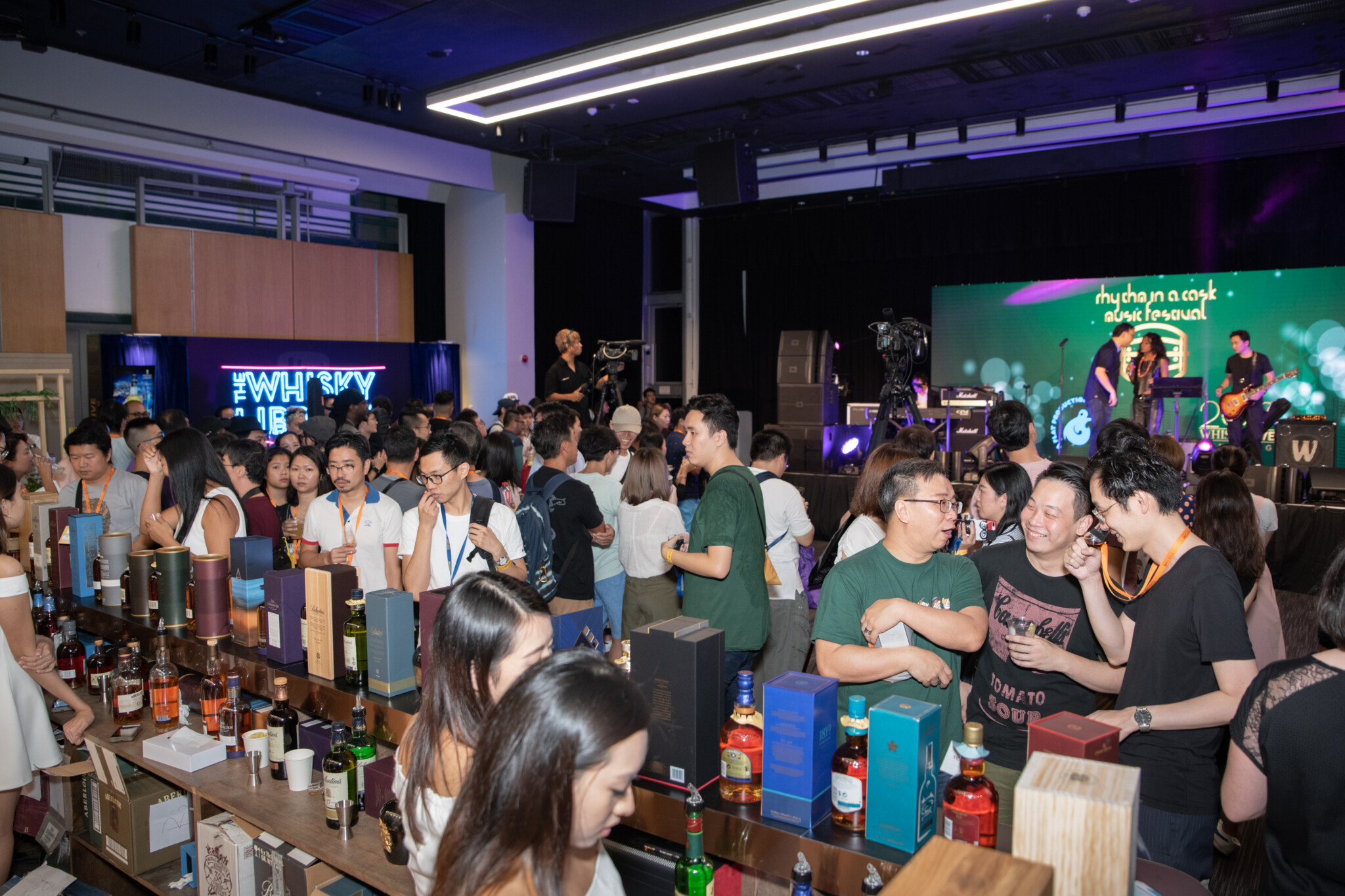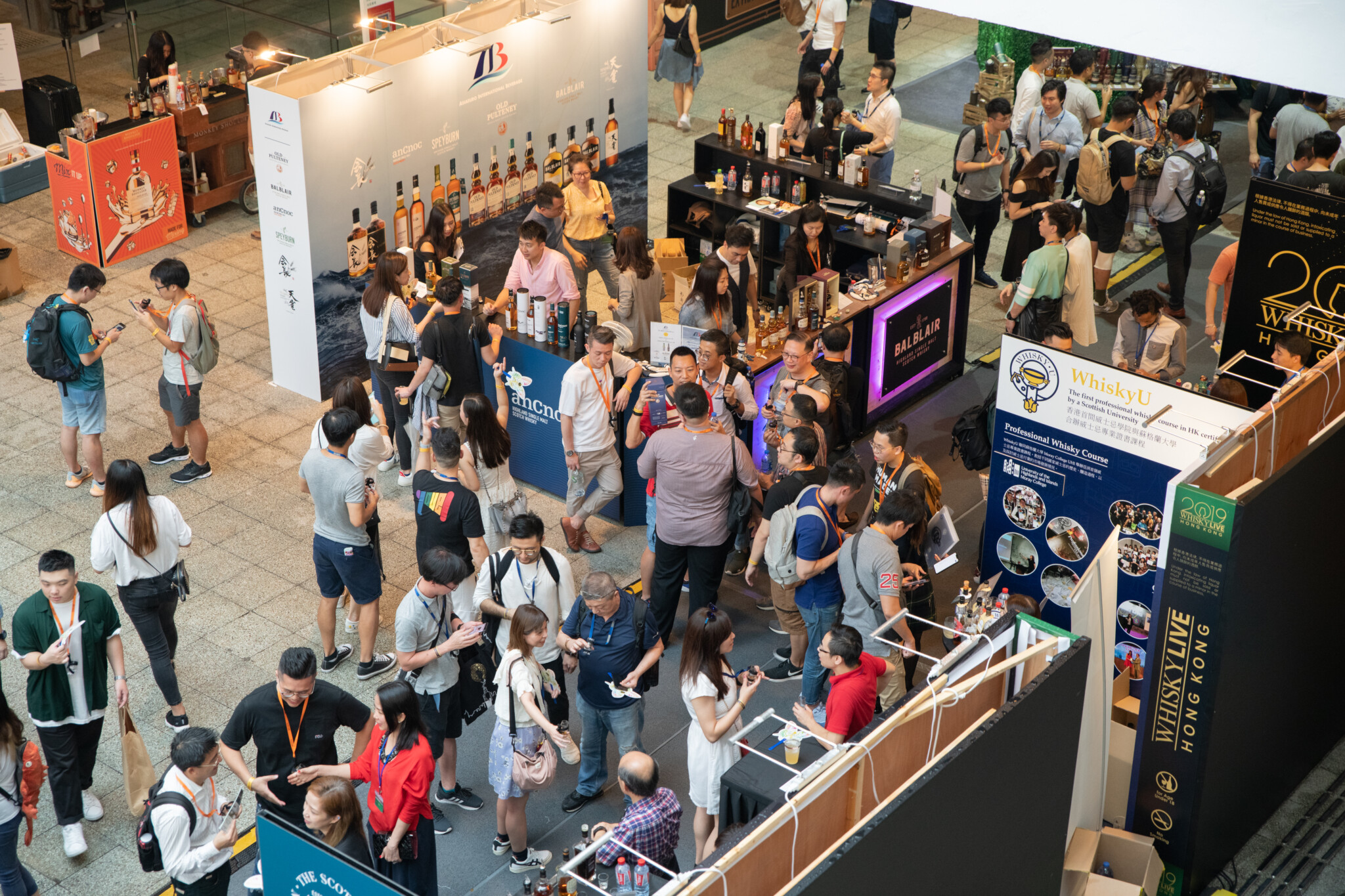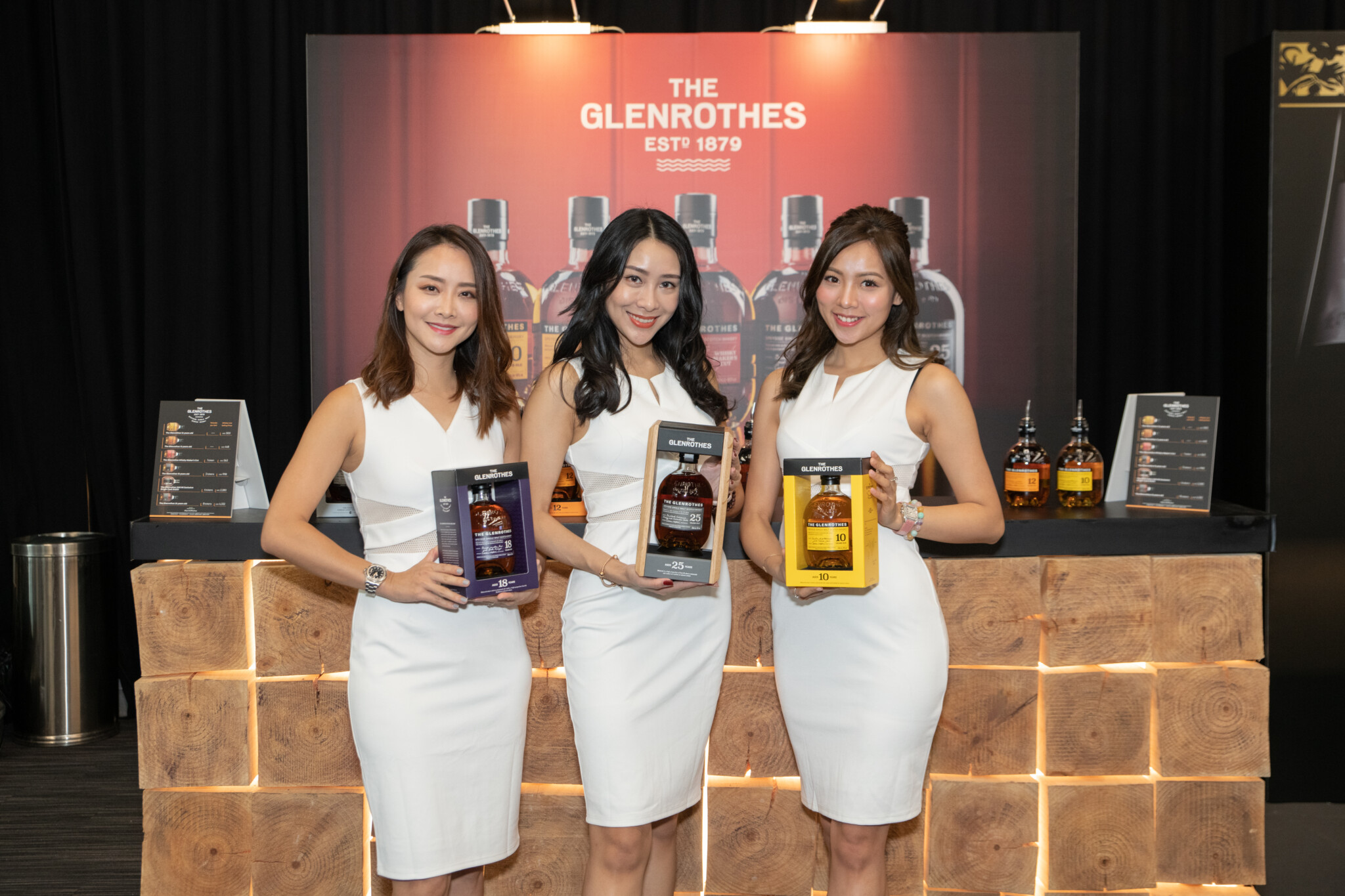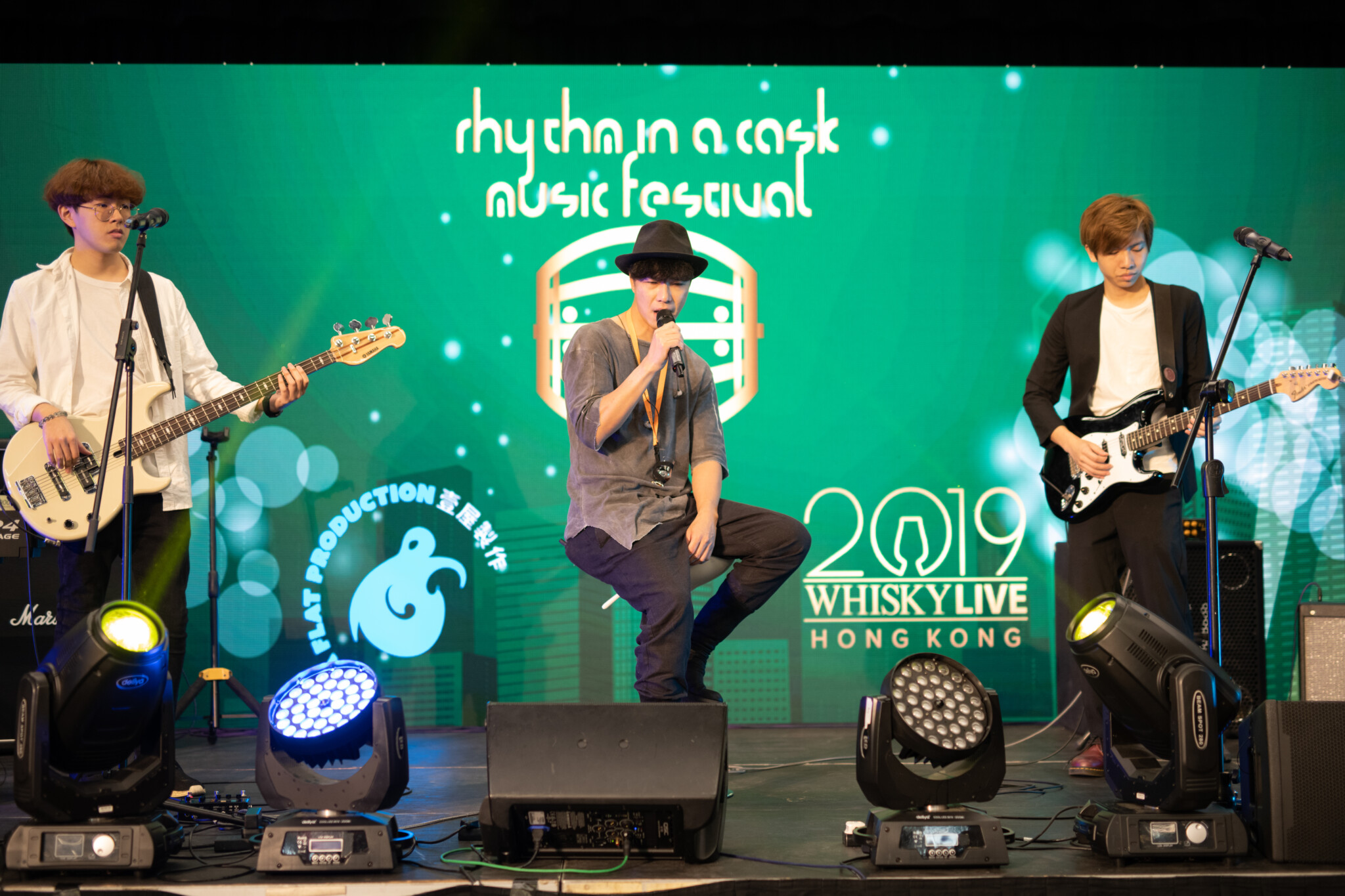 WHISKY LIVE gives you the unique opportunity to sample the greatest whiskies in the world, whilst mingling with the producers and distillers, marketers and visitor centre staff, all under one roof. In addition to learning about the world of whisky, you will be able to sample rare and sought-after whiskies and meet the stars of the industry.
Each event has its own local flavour and provides the greatest insight into this greatest of spirits. With great food, masterclasses and much more, WHISKY LIVE is a great day out and a memorable experience.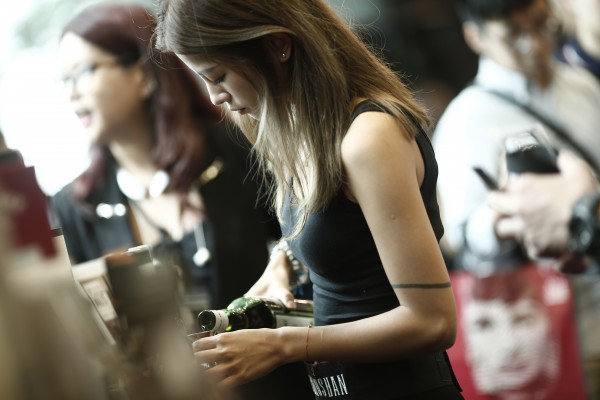 cities worldwide all year round...
visitors enjoying the shows every year...
whiskies being tasted per show at least
Masterclasses & Others Activities