MASTERCLASSES
To meet the masters and enjoy great drams!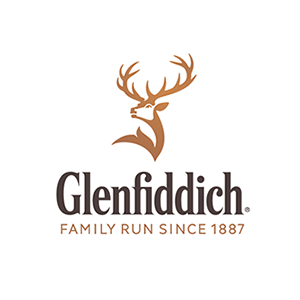 Max. 42 persons each class
Time:  5:00-6:00pm
Duration: 60 mins
Class Room No.: 636-637
Venue: 6/F, Rotunda 3, Kowloonbay International Trade & Exhibition Centre
Admission fee: HK$200/ticket
(Special offer available for this class. Please refer above page for details.)
**Participant who attend Glenfiddich Master Class will enjoy 1 complimentary entry ticket to the "Glenfiddich presents Vivek Mahbubani Stand Up Comedy": 7:30pm-8:00pm session. Ticket will be given during the masterclass.
Glenfiddich 12 Year Old
Glenfiddich 15 Year Old
Glenfiddich 18 Year Old
Glenfiddich 21 Year Old
Glenfiddich 30 Year Old