MASTERCLASSES
To meet the masters and enjoy great drams!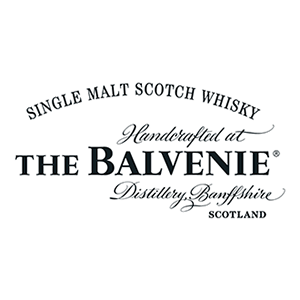 Max. 42 persons each class
Time:  2:00-3:00pm
Duration: 60 mins
Class Room No.: 636-637
Venue: 6/F, Rotunda 3, Kowloonbay International Trade & Exhibition Centre
Admission fee: HK$200/ticket
(Special offer available for this class. Please refer above page for details.)
**Participant who attend The Balvenie Master Class will enjoy 1 complimentary entry ticket to the "Glenfiddich presents Vivek Mahbubani Stand Up Comedy": 3:45pm-4:15pm session. Ticket will be given during the masterclass.
The Balvenie DoubleWood Aged 12 Years Old
The Balvenie Caribbean Cask Aged 14 Years Old
The Balvenie DoubleWood Aged 17 Years Old
The Balvenie PortWood Aged 21 Years Old
The Balvenie Thirty Aged 30 Years Old