MASTERCLASSES
To meet the masters and enjoy great drams!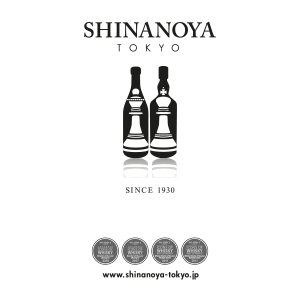 Enjoying Sherry Cask Whiskies of Different Generations
40 persons each class
Time: 7:30-8:15pm
Duration: 45 mins
Venue: HUB (S710-711), 7/F Staunton Building, PMQ, 35 Aberdeen Street, Central
Admission fee: HK$600/person
#(1)Special Bundled package with Premium Tickets: HK$1,380 / person ( Original HK$1,680 )!
(2)This masterclass is for ticket holders of Whisky Live HK 2019 only!
Glen Allachie 2004 14YO for Shinanoya PX Sherry Finish
Benrinness 1997 21YO 1stfill Sherry Hogshead CLUB QING & SHINANOYA
Glenfarclas 1989-2017 for Shinanoya 1stfill Sherry Butt
Laphroaig 2002 14YO Refill Sherry Butt ABSOLUTE CHOICE
Blairfindy 1976 31YO for Shinanoya Sherry Cask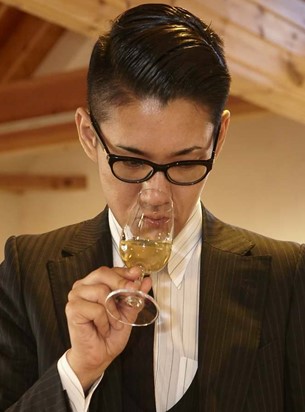 Speaker: Tsuyoshi Kitakaji
Not yet get the Whisky Live HK ticket ??