MASTERCLASSES
To meet the masters and enjoy great drams!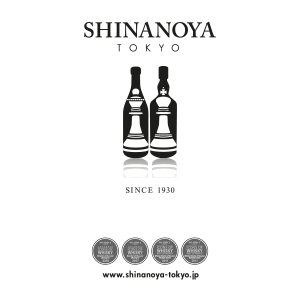 What is a Craft Distillery?
Time:  7:00-7:45pm
Duration: 45 mins
Venue: Taste Library H504, 5/F Hollywood Building, PMQ, 35 Aberdeen Street, Central
Admission fee: HK$500/person
Special Bundled package with Premium Tickets: HK$1,240 / person ( Original HK$1,580 )
#
(1) Taste Library members can enjoy a discount of HK$150, 5 tokens(HK$30@) will be provided to redeem the whiskies or food during Whisky Live Hong Kong 2018
(2) Non-Taste Library member will receive a one-year membership of Taste Library (HK$150).
SPRINGBANK 2000-2009 for
Shinanoya

[Sherry Cask]
禽獣図絵 Kinjyu-Zue SPRINGBANK 1996 21YO for
Shinanoya
Cadenhead Warehouse Tasting LOGROW 2001-2017 16YO [Chardonnay Cask]
Ichiro's Malt CHICHIBU 2010-2014 Celebrate 100th Bottling for
Shinanoya

[Fino Sherry Hogshead]
Ichiro's Malt CHICHIBU 2012-2018 Celebrate 200th Bottling for
Shinanoya

[Peated Cask]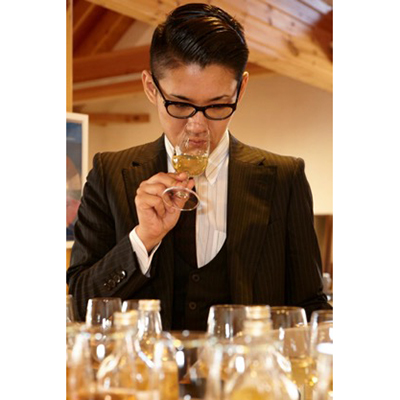 Speaker: Mr. Tsuyoshi Kitakaji
Not yet get the Whisky Live HK ticket ??