MASTERCLASSES
To meet the masters and enjoy great drams!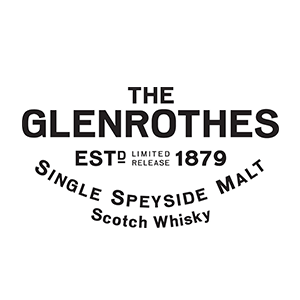 12 persons each class
Time:  2:30-3:15pm
Duration: 45 mins
Venue: Taste Library H504, 5/F Hollywood Building, PMQ, 35 Aberdeen Street, Central
Admission fee: HK$300/person, 2 or above: HK$250/person
#
(1) Members benefit from five (5) complimentary tokens (worth of HK$ 150) which can be used to redeem whiskies or food of their choice. Take advantage of this sweet deal today!
(2) Non-members of Taste Library can automatically receive a one-year membership at PMQ's Taste Library with their ticket purchase. Sign up for the membership to receive more special offers in the future!
The Glenrothes 10 years old
The Glenrothes 12 years old
The Glenrothes 18 years old
The Glenrothes Whisky Maker's Cut
The Glenrothes 25 years old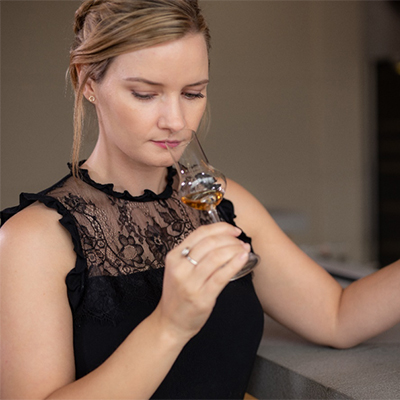 Speaker: Ms. Patricia Byott
Not yet get the Whisky Live HK ticket ??